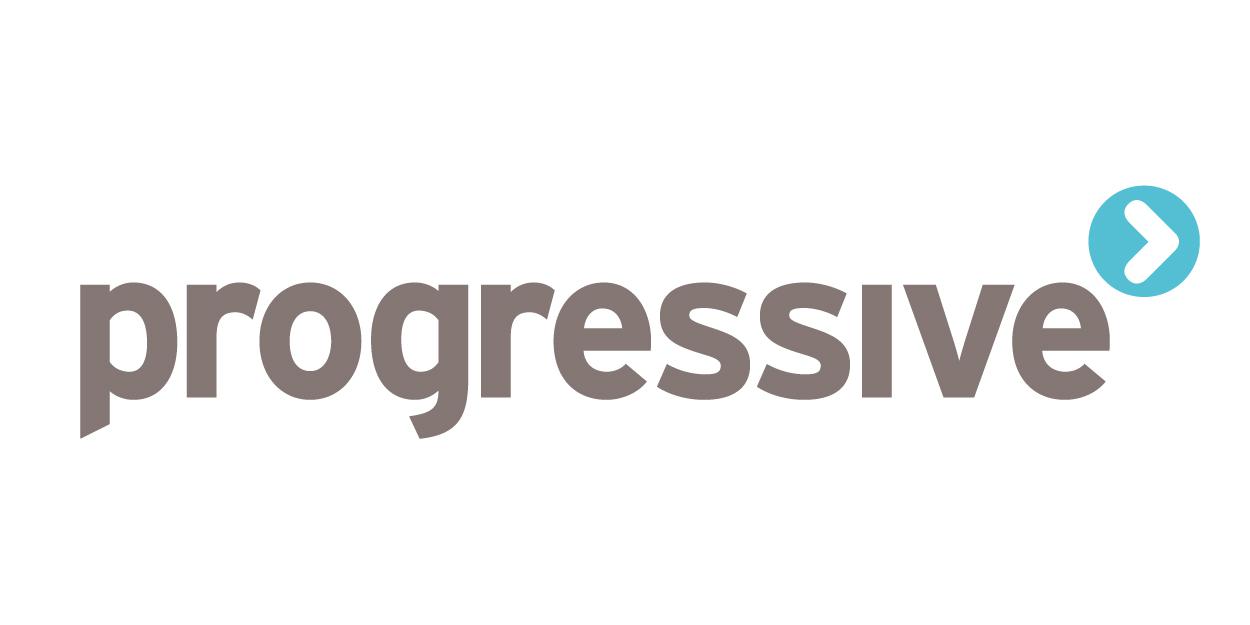 Security architect bij Progressive Recruitment
Brussels, Brussels 1000
CYBER SECURIY ARCHITECT Consultant
Our client wants to be a modern and customer-oriented agency. From their flexible organization, they contribute to a sustainable and well-functioning market. As a learning organization, they respond proactively to new evolutions within society. They are a hub and authority for their stakeholders, experts in policy development and a well-oiled organization with integrated services to citizens, clear structure and supported objectives. The staff service is committed to a more efficient organization of the agency and stronger cooperation in the policy domain and beyond. The various teams within the staff department contribute to the realization of the organizational objectives and to become a high-quality organization. They ensure that the different departments are supported so that everyone can take up their duties efficiently. The support is situated in the following areas: legal, ICT, logistics, accounting, communication, HR, information security.
The support of the staff service takes place in dialogue with the various departments.
In order to be able to properly organize their ICT and maintain an overview, we are looking for a security architect who maps the entire ICT landscape, taking information security into account. The various ICT processes must be based on early involvement so that information security can be included from the start.
Description of the role: Cyber Security architect consultant
Process Improvement & Innovation
Goal: further professionalization and optimization of ICT-related procedures
Mapping current processes, architecture and infrastructure
Advise on risks and needs based on assessments and / or audits, and propose and implement concrete improvement actions;
Analyze new projects and systems in terms of data security,
Help set up a development process with an emphasis on information security
Communication and consultation
Purpose: Committing communication and consultation with all possible parties involved with the aim of achieving support and shared understanding and application regarding information security
Continuous consultation with management and the relevant internal contact points
Communicating about existing needs, possible blind spots and improvement opportunities
Attending necessary consultation forums (management, project, experts, etc.)
Monitor information security aspects in the context of ICT projects to minimize information security risks.
Providing advice on information security throughout the organization
Cyber Security architect consultant - profile:
Communication skills and experience with teamwork and project-oriented work
Knowledge of business processes in general
Relevant experience in the field
Strong communication and analysis oriented
Strong abstraction ability
Architectural conceptually skilled and experienced
Enterprise architect with specialization in security
Deep Knowledge of enterprise architecture (eg Zachman, TOGAF, NIST SP800-53) with proven specialization in security architecture (eg SABSA, OSA,.)
In-depth Knowledge of Business Solutioning, being able to propose cost-effective business solutions that meet the security risk appetite of the customer
Cyber Security architect - technical knowledge
General networking (TCP / IP, DNS, HTTP / S, SMTP, FTP, tunneling)
Intrusion Prevention System
Firewall and VPN
SSL Certificates
Proxy
Web application firewalls
Scanning and remediation of vulnerability
Hacking tools
Investigation of security incidents
Log event correlation and alarm systems
Security minded and, ideally, already involved in the implementation of security standards
Knowledge about Internet threats and countermeasures
Knowledge and understanding of highly complex and varied systems, environments and problems related to information security;
Proven experience with information security controls, mitigating measures and with methods to measure their effect;
Strong analytical skills, good organizational talent and resistant to stress;
Experience with mapping and managing risks related to cloud services such as AWS, Azure or other IaaS, PaaS or SaaS services;
Are familiar with the possibilities of setting up and managing technology related to IT security such as firewalls, network protocols, user access management, intrusion detection and prevention systems, ...
Keywords:

IT, ICT, Infrastructure, security, cyber, awareness, program, project, framework, GRC, Governance, Risk, Compliance,.architect ..