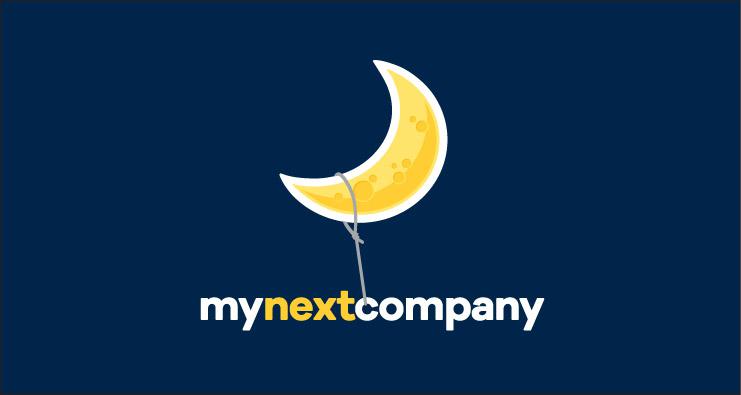 Product Owner bij Clearsource
Aalst, E Flanders

Are you the one?
You have a pragmatic analytical mind and the skillset to put your theory into good practice. You thrive on turning analysis into strategy into execution. That also means you know how to pragmatically creatively deal with our customer services team for feedback and creatively pragmatically with our developers for implementation. If you can collate, analyse, structure and implement, you are the M/F/X to drive solution innovation.

We are actively looking for an epxierenced product owner for a fast growing Scale Up in Aalst. Do you dream of working in an international environement with high ambitions then this is the right place for you!


Organize meetings both internally and externally with team, stakeholders, customers, etc. for feedback and requirements. All in close cooperation with our technical team.
Analyze and document the impact of critical product changes.
Create diagrams for component communication and visual mockups to illustrate application flows and component layouts.
Convert functional requirements into backlog items.
Write functional requirements for product features and product documentation

Basically, become indispensable to the future of our solution and success?

-


Demonstrate proven experience as a product owner or analyst turning analysis into a high-end fully functional solution
Or display hard core motivation as a developer who's eager to start doing this
Prove you have worked on products or projects that involved complex software or applications.
Laugh in the face of complex technical challenges. We're holding out for a Mad Max hero here, you know.
Translate tech into product and vice versa. Aka communicate technical issues into an assessment C-level management or customers will understand. And return the favor to developers
Take ownership over products and projects, you analyze customer/market trends, assess these with customer feedback and development potential, drive test programs, re-assess throughout implementation
Be a team player
What's in it for you?
Flexibility - we work hard when we have to. Our family and life should not suffer, though. So the office is located in Aalst, just before the main traffic jam sore spots. We have homeworking arrangements and embrace flexible hours required. Quite simply, we give as good as we get.
Empowerment - we value your skills and the added value you bring to the table. It is remunerated in an attractive salary package and appreciated by your amazing coworkers.
Fun - the team works together, hangs together, stays in for some old-school video games, eats in or out on greasy fries' Friday (no problem if you're the vegan type!). We also know when to leave each other alone when need. And please, bring your corny jokes to the interview, sense of humor is essential to survive our mad hatter's party.