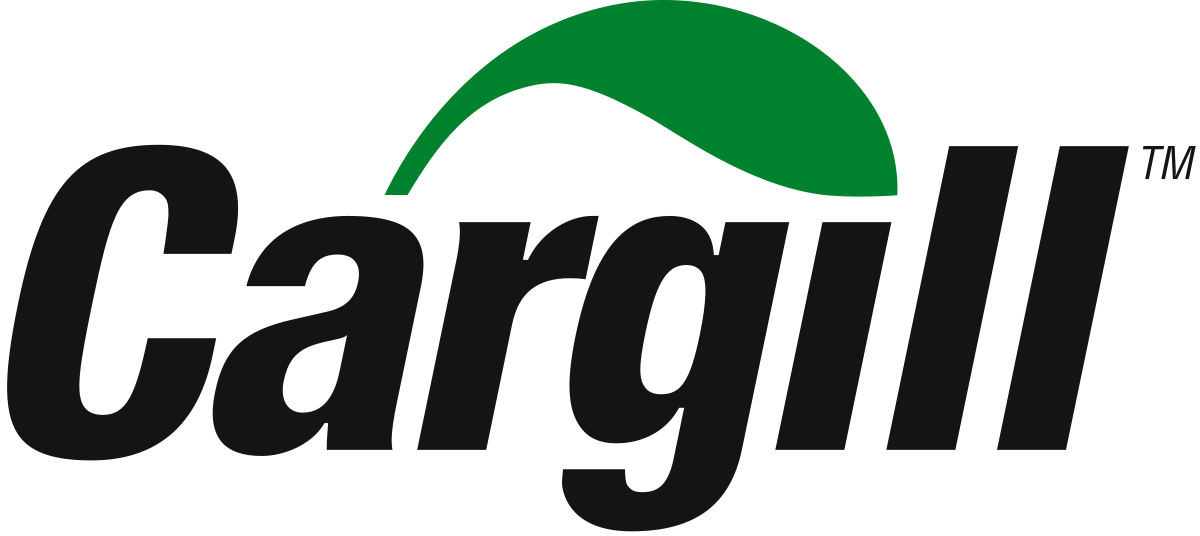 Office Management Support bij Cargill
Izegem, W Flanders
Position Purpose & Summary
As the Office Management Support, you ensure continuous support to managers and employees in this area with respect to general office needs. You are the 'go to person' in case of general office needs, general communication needs etc in order to facilitate and streamline these general office related activities.   
Principal Accountabilities
You are the 'go to person' in case of office equipment problems (chair broken, extra office need, airco down…)




You manage badges (access, time registration) and 'physical' mail




You provide support in the organization of plant activities (e.g. visits of all kinds, events, …)




You book meeting rooms and if asked assist in meetings and make minutes




You help in spreading commination around events




You provide support in the organization of internal training sessions 




You provide support in general admin tasks (e.g. invoices in envelopes for customer service/ sales, …)




If asked you are capable to translate (draft) a communication message (Dutch-English) 




You send e.g. X-mas cards to customers




You manage communication screens (upon input from others responsible in this area)




You are in control of services and invoices of these suppliers



High School Degree or equivalent




Excellent Dutch/English language skills (spoken and written)




No problem with following direct orders of different managers




Strong organizational skills




Service minded, polite




Pro-active in detecting upcoming office equipment issues or other




Very good social and communication skills.




Able to work in team, but also independently




Self-starter




Easy in connecting with others disciplines in order to get things done (e.g. maintenance department)




Strong administration skills / Eye for details




Capable of managing workload and of saying 'no' in a polite way (manage stress)




Our Offer
In return for your expertise and commitment, we will provide a fast paced stimulating international environment, which will stretch your abilities and channel your talents. We also offer competitive salary and benefits combined with outstanding career development opportunities in one of the largest and most solid private companies in the world. 
Interested? Then make sure to send us your CV and cover letter in English today.
Follow us on LinkedIn: https://www.linkedin.com/company/cargill