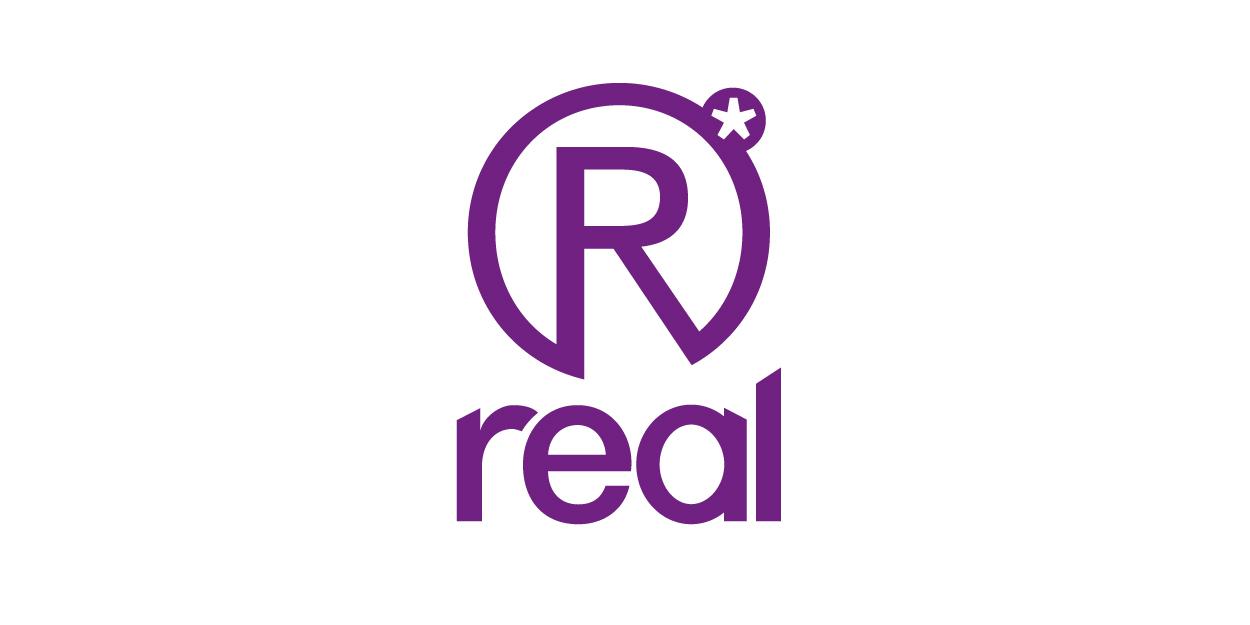 Mechanical engineer bij Real Staffing
Nivelles, Walloon-Brabant Nivelles
TASKS and RESPONSIBILITIES

Based on your mechanical knowledge, you evaluate mechanical systems, components, and applications by designing and manufacturing our equipment products.

Your main responsibilities will be to:


Carry out various engineering tasks, such as mechanical design (isolator, operator bench, bioreactor controller, other equipment, cobot, …) 3D Design and detail drawing to ensure our systems meet the global safety standards.
Execute the design and development of complex electro-mechanical biotechnology equipment (mainly stainless steel and or plastic molding).
Oversee the development of all mechanical components for use in a variety of biotechnology applications including ergonomic assessment, air/water tightness, rotation equipment's, shaft, process equipment like probes & sensor assembly within our biosafety/isolators/bench,
Deliver prototype's experimentation employing hand calculations, physical prototypes, empirical testing.
Operate simulation tools to develop components, machines, mechanisms, and test equipment which push our ability to characterize, test, iterate & produce critical systems for biotechnology equipment.
Create and perform DOE to develop a first understanding of key variables.
Perform detailed calculations to compute and establish manufacturing, construction, and installation standards and specifications.
Develop 3D models from conceptual to detailed design and evaluate operator's accessibility during each phase of the project.
Lead a small team of technical contractors to ensure the design and application of equipment and processes used in the biotechnology/lab environment. This includes tightness, cleanability of our equipment, rugosity, welding process, pickling and passivation treatment, structure, and stability of mechanical construction.
Develop mechanical products by studying customer requirements, researching and testing manufacturing and assembly methods and materials.
Define system and components capabilities and ensure the quality of the product by designing mechanical testing methods, testing finished products and system capabilities and properties.
Establish specifications for the purchase of materials and equipment.
Inspect completed installations and observe operations, to ensure conformity to design and equipment specifications and compliance with operational and safety standards.
Develop manufacturing processes by designing and modifying equipment for building and assembling mechanical components taking into consideration operators' observations.

Candidate profile
BSC or Master degree mechanical or electromechanical engineering
2 - 5 years of experience in a similar position
Excellent knowledge in drawing & design
Expert in CAD software and 3D drawing system, Solidworks knowledge is a plus.
Proven experience in 3D printing, injection molding, machining, stainless steel equipment but also in composite design & manufacturing techniques
Excellent oral & written communication skills
Very good organizational and time management skills
Fluent in English, French is an asset
Experience in Biotech and/or pharmaceutical equipment design. Experience in a benchtop system using single-use component is a plus