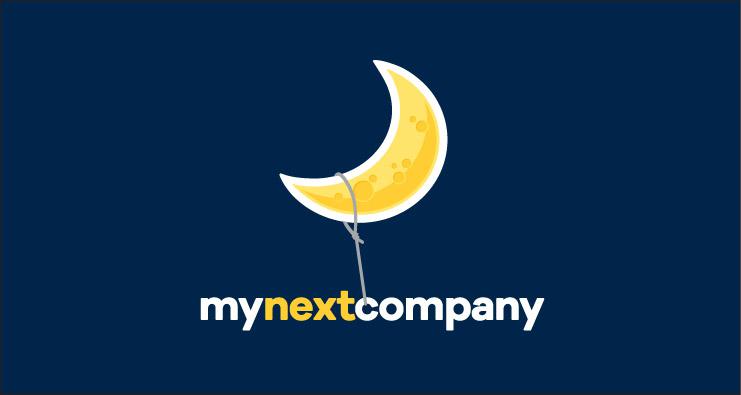 Digital Marketing Specialist bij MyNextCompany
Brussels, Brussels

We are looking for a Digital Marketing Specialist with a good knowledge in Adwords (SEA,SEO,SEM) in Brussels. Are you interested in joining a booming company specialized in Business Performance?

Start: ASAP
Duration: PERM
Location: Brussels

Role Description :

Optimize the campaign performances by improving SEA/facebook and affiliations
Develop and implement actions to increase the number of visitors and conversations by achieving high placements in search results
Developing an online presence by attracting followers through social media and networks through conversation management.
Analyze, report and optimize the results and KPIs of campaigns across the digital strategy
Keep up to date with digital trends, identify and implement untapped online media opportunities.
You need to be able to launch campaigns from A-Z with a follow up on optimization and able to provide a good reporting
Analyze keyword and ad performance/trends, make recommendations to improve store ranking, also focusing on user acquisition, and retention/re-engagement
Profile:
Bachelor degree (preferably in Digital Marketing)
Digital native and at ease with a multitude of digital platform
Strong skills in digital advertising (SEA, AdWords, Facebook)
Experience in launching digital campaigns from A-Z.
Working knowledge of Google Analytics
Ability to generate specific KPI's and report on them
Performance needs to be your top priority
Added values :

interest in RTB programmatic
DBM (DoubleClick Bid Manager)
Experience with YouTube video paid advertising

Experience in using Adobe Photoshop and InDesign is an added value
Good verbal and written communications skills in French and English with a good written knowledge of Dutch


.

£ 1.200,00 - £ 2.750,00 /jaar