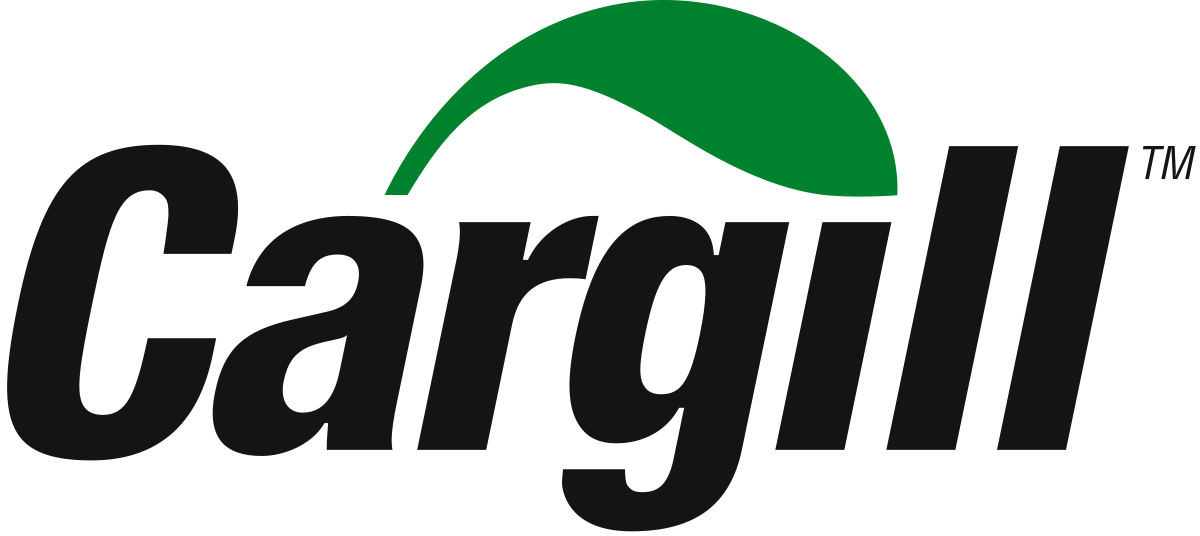 Customer Service & Execution Coordinator bij Cargill
Ghent, E Flanders 9042
Position Purpose & Summary
As the Customer Service and Execution Coordinator you maximize customer satisfaction and revenue by meeting the needs and expectations of the suppliers for the glycerine production line as well as the needs of the road-transport based glycerine customers. You align the customer needs with the mid-term planning, followed by contract scheduling and nomination. You execute the agreed activities in the area of business partnership, transport execution as well as data and document management and process improvement applying limited understanding and developing knowledge of execution practices and procedures.
Principal Accountabilities
You are a primary point of contact for the supplier /customer for all aspects related to nomination, contract execution and order fulfilment;




You work with suppliers/ customers, commercial and planning, logistics and execution to ensure the supplier/ customer's delivery requirements can be met whilst maintaining an efficient and effective supply chain;




You act as a main point of contact for suppliers/ customers for all customer related queries, including problem solving in strong collaboration with the commercial lead;




You communicate with commercial function to manage execution issues and identify cost effective alternatives/ options; 




You may participate in location visits as needed with supervisor/ manager and/or team members to ensure efficient execution of commodity contracts; 




With direct oversight, you are responsible for monitoring the daily execution of the shipment plans;




You maintain and update systems and relationships that support accurate supplier/customer demand/delivery forecast as well as other database within the business; 




You are responsible to maintain timely and accurate transactional execution data within the data management system as well as all supporting documentation;




You are responsible for the timely and accurate commodity contract settlement by issuance of commodity sales invoices in line with contractual terms and/or collecting, reviewing and approving vendor invoices for payment.



Bachelor degree or equivalent, or relevant experience




2 - 5  years of relevant work experience in supply chain or relevant customer facing  experience




Experience/knowledge about commodities and bulk transport is a plus




Experience in a process driven environment is a plus




Advanced contract knowledge 




Advanced knowledge of bulk logistics and transportation market




Understanding of production environment and food-/ feed market




Understanding of implications of all relevant internal processes and procedures on stakeholders (logistics and planning)




Intermediate level of English




Strong knowledge of the German language-verbal and written




Our Offer
In return for your expertise and commitment, we will provide a fast paced stimulating international environment, which will stretch your abilities and channel your talents. We also offer competitive salary and benefits combined with outstanding career development opportunities in one of the largest and most solid private companies in the world. 
Interested? Then make sure to send us your CV and cover letter in English today.
Follow us on LinkedIn:
https://www.linkedin.com/company/cargill