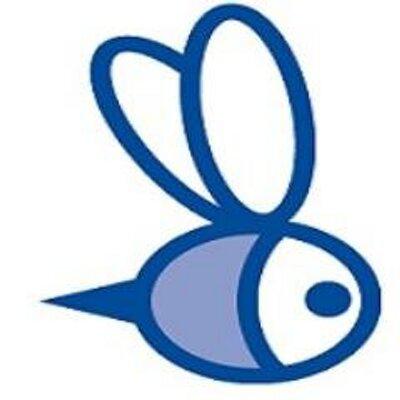 Complaints Associate bij WinBee HRC
Bruxelles, Brussels 1000
The role :
Registration and oversight of delegated authority and complaint handling in the EEA.
Oversight of EEA policyholder complaints being handled by coverholders and third-party administrators to ensure that they are handled appropriately, and that EEA regulatory requirements are adhered to.
Monitoring managing agents and their representatives to ensure that they are investigating and handling complaints from International policyholders correctly in accordance with the company, international regulatory requirements and that deadlines were met.
Undertaking detailed, fact-based negotiations with managing agents and their representatives to influence them to alter their position;
Authorizing redress payments by managing agents
Ensuring high profile or contentious issues are escalated as required as per internal guidelines
To provide guidance to company's policyholders, coverholders and third-party administrators with regard to intern Complaints both verbally and in writing and to provide technical guidance to managing agents, both on process and specific complaints and to represent the company's Complaints team at external meetings and conferences.
To be the go to systems expert for caresmart and ATLAS /BAR & to handle market queries and user set ups.
To support the resolution of complaints by the relevant edrs involving the provision of information, challenging their decision and providing supporting evidence where it is felt their decision is inappropriate or fails to take into account the facts of the case.
To be a complaints subject matter expert, both internally and externally with managing agents, their representatives and the relevant EDR.
To oversee the data within the Complaints Monitoring databases to ensure accuracy of international regulatory reports, internal management information to both manage internal workloads and provide data to oversee the company's Market and to correctly charge case fees.
To ensure compliance with the requirements of the company's Complaints Protocol and DA Code of Practice
To ensure that the company is able to respond to policyholder enquiries and complaints following a catastrophic event.
To review on an ongoing basis work processes with a view to continual improvement in the handling of complaints
Your profile :
The ability to remain calm and objective under pressure to handle difficult complaints with tact and diplomacy.
Proven negotiation and influencing skills.
Effective case management, balancing short term and long-term objectives and deadlines to ensure all cases are progressed in a timely manner.
A high standard of written and telephone communication skills, particularly the ability to discuss issues effectively with all levels of the market, third parties and produce high quality written communication.
Ability to interpret varied policy wording and insurance terminology.
Complaints / claims handling experience.
Detailed knowledge of general insurance matters (including EDR rulings and common technical approaches).
Detailed knowledge of claims investigation and settlement procedures.
Our client offers you :
A Full-time contract you can expect to be rewarded with a competitive salary, an enviable range of benefits.

Contact : 
M. Badreddine AZZA
b.azza@winbee.be