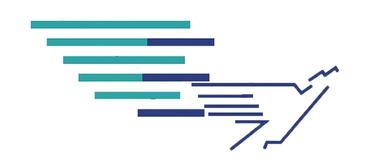 Communication & Marketing Assistant bij EXCEL CAREERS/ EXCEL INTERIM S.A.
Brussels, Brussels 1000
Description:
Are you a fluent English speaker with excellent knowledge of French? Do you wish to engage yourself in a new professional position? Then this job might be for you!
Excel Careers and Excel Interim is a Recruitment Consultancy specialized in administrative support profiles such as receptionists, management assistants, executive / personal assistants, HR assistants, sales and marketing assistants, office managers, customer service representative, digital marketing officers, etc. We work with companies across various sectors and offer both permanent and temporary contracts.
For one of our clients, a Research and Logistics Firm located in Brussels, we are currently looking for a Communication and Marketing Assistant to reinforce their team.
Your profile:
You are fluent in English with excellent knowledge of French
You have Excellent writing skills in English and French
You have at least 1 previous experience in the Marketing/Communication sector
You have knowledge of Wordpress and MailChimp
You have knowledge of Illustrator
You have knowledge basic design skills
You have knowledge of CMS/CRM
You are flexible, professional and communicative
Your responsibilities:
Speaker management
Database management
Content drafting and management
Supporting promotional activities
Offer:
A temporary contract
Salary in line with experience + package
A Full-time position
Contact:
If you wish to apply for this position, please send your CV to am@excel-interim.com