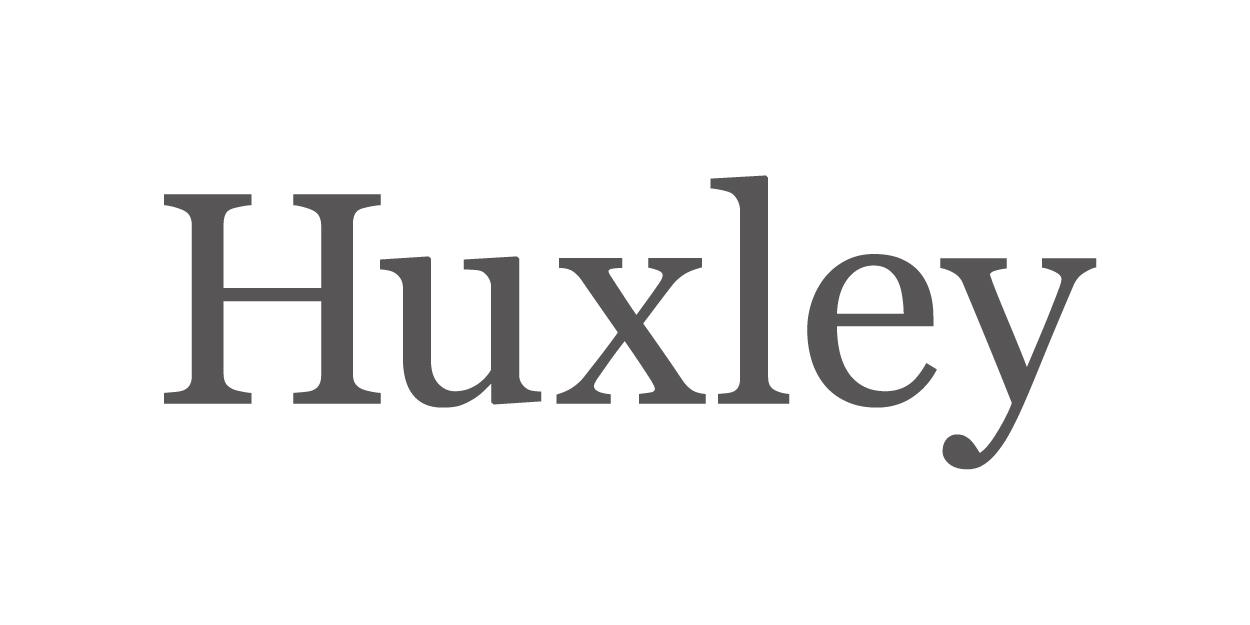 Big Data System Engineer bij Huxley
Brussels, Brussels 1000
A general description of the ICT contract
For the control of Elastic environments, the client is looking for a senior Big Data System Engineer. The Engineer will be included in a team of system administrators who are responsible for the Big Data Infrastructure.
The client is located in Brussels. Actif in Rail and traffic management.
The client is looking for a Big Data System Engineer.
Your tasks among other things:
The overall management and monitoring of the hardware and software in the Big Data landscape for the customer;
The specific job is to install, configure, test, and the maintenance of Elasticsearch middleware;
In addition, there are also tasks on our Hadoop, and Kafka's platform;
Performance management of the installed base of systems and applications.
Management of security, backup, HA strategies;
Provide 2nd and 3rd line support;
Contact with suppliers and developers for system administration and trouble-shooting.
A general understanding of the required profiles:
The specific knowledge and / or skills in the required profile is indicated in the general description of the profile in the attachment.
You will need to have a higher degree in Information Technology or equivalent
You have a minimum of 5 years of relevant hands-on experience as a Big Data administrator, as well as the following tools and technologies:
Elastic search (Elastic, logstash, beats, Kibana, ...) (is a plus)
The ecosystem of Hadoop (Cloudera, HDFS, Yarn, Spark, Hive, Druid) (is a must)
In-Depth experience with ETL Tools, Workflow management (Nifi, Airflow, ...), Streaming (Kafka),...) (is a plus)
Machine Learning (Spark, ML, H2O, scikit-learn, Keras, TensorFlow, ...) (is a plus)
Big Data Security Frameworks (is a plus)
Cloud experience, preferably with Microsoft Azure (is a plus)
Virtualization and containerization (e.g., Virtual Box, OpenShift) (is a plus)
Experience with monitoring systems (is a plus)
Automation software (e.g., Puppet, cfengine, Chef) (is a plus)
Good scripting skills (e.g. shell scripts, Perl, Ruby, Python) (is a must)
In-Depth network knowledge (OSI network layers, TCP/IP). (is a must)
Motivated - Able To Handle Stress
Teamwork
A Focus on quality
Excellent communication skills
Customer oriented - Easy to integrate into an existing team
Able to work independently and autonomously