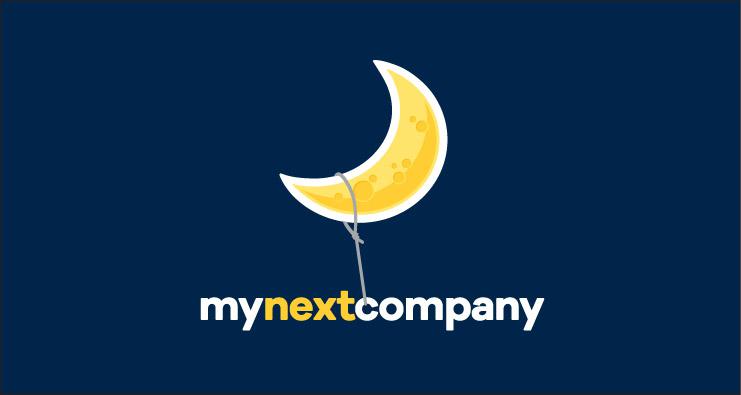 BI Team lead bij MyNextCompany
Brussels, Brussels

We are looking for a BI Team Lead who will be in charge of coordinating all BI activities and projects of a BI team composed of 8 collaborators.


Ensure the availability, access security and performance of the data platform and reporting tools.
Management of business requests.
Coordinate and manage the proposal and implementation of data solutions to answer prioritized business requests.
Ensure the right usage of the different Data technologies by the business, the IT teams and IT suppliers. This includes the following :

Define bests practices, developments and documentation.
Help the information architect in the data governance set-up.
Monitor the usage of bests practices, developments standards and data governance
Support business and IT users (bests practices implementation, code improvement,…)
coordinate deployments in production and the change process
Support the evolution to a self-service BI environment

Coordinate our data solutions updates and upgrades in order to stay up-to-date with market standards.
Coordinate the suppliers activities :

Set-up the required processes.
Define and monitor KPIs to measure the productivity and the satisfaction level.
Manage the daily coordination.
Profile
IT oriented Bachelor or Master degree
5 to 8 years of experience in BI management
You have a strong former experience in people management.
You are able to put in place a process of collaboration with a supplier
Proactive and very dynamic
Demonstrate a great autonomy in the organization of his work, quickly discern challenges, and see how to respond to them.
Master the concepts of database management
Have deep knowledge of BI standards and bests practices
Be able to build a data model and be critical of existing ones
Keep up-to-date on database evolutions (SQL & NoSQL) and share skills with the rest of the team and constantly evolve the global level
Have basic knowledge of Windows and Linux operating systems in combination with the databases
Be comfortable with the office suite (Outlook, Word, Excel, Visio, PowerPoint) and Sharepoint.
Be assertive in interacting with colleagues and users, ensuring that their ideas and interests are respected.
Be able to work in situations that may generate stress.
Be flexible with changing priorities.
Be able to effectively manage external suppliers and challenge them as needed.
Demonstrate judgment and decision-making skills by providing reasoned and practical advices and clearly defining the actions to be taken.
Be able to describe and explain procedures, standards and good practices.
Be able to comply with KPIs, standards and procedures of work internal to the organization.
Be able to communicate with the person in charge if problems are beyond his or her area of responsibility or if he/she feels he/she has done everything possible to unblock a situation.
Have skills in SSIS, SSRS and Tableau (considered a plus).
You are fluent in French and/or Dutch with some notions of the other national language. You also master English.
£ 1.130,00 - £ 2.130,00 /jaar